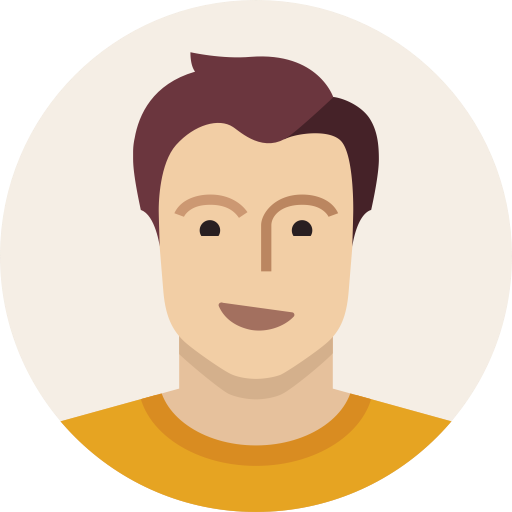 When I was looking for a PR agency, I chanced upon an article written by Neha. I felt she understood our industry and would 'get' our vision. She brings a good balance of professional expertise and personal attention to our association. And the content has been on-point throughout.
Dake Rechsand,
Chandra Dake, Exec Chairman & Group CEO, Dake Group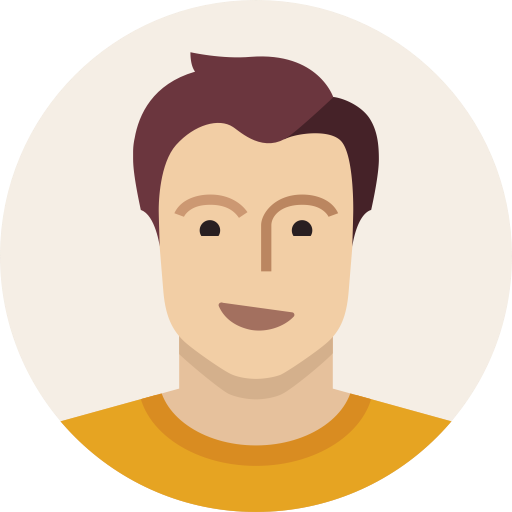 Their writing is compelling and persuasive and converts a reader into a brand follower or champion. Thats' what we need! Along with that, Neha identifies effective PR opportunities that are helping the brand build a credible market presence.
Sajid Azmi,
CEO, Yegertek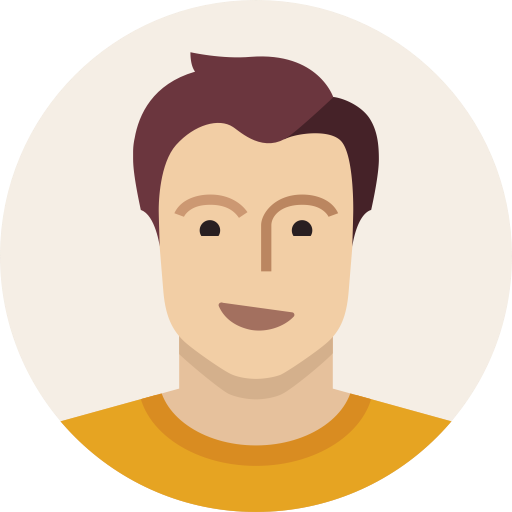 A big thank you to the YW team for taking the time to understand our solutions as well as map our audience and identify their pain points. The content has been engaging and has resonated very well with our potential market. And in terms of PR, we are blown away with the success and coverage you guys have packed into every month! Keep up the good work!
Sanjeevv Bhatia,
CEO, Netix Controls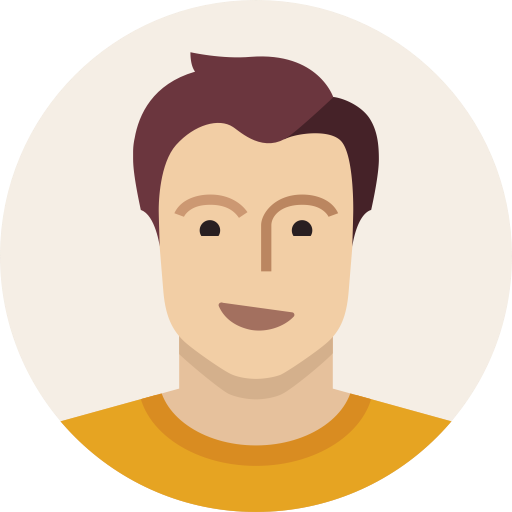 Neha and her team are always swift to deliver even on our last minute requests, without compromising on quality. Danube's business is not about necessities - it's about aspiration, aesthetics and lifestyle. And their content projects these values to our customers. Highly recommend them.
Rashimant Dhanrajellu,
Marketing Manager, Danube Home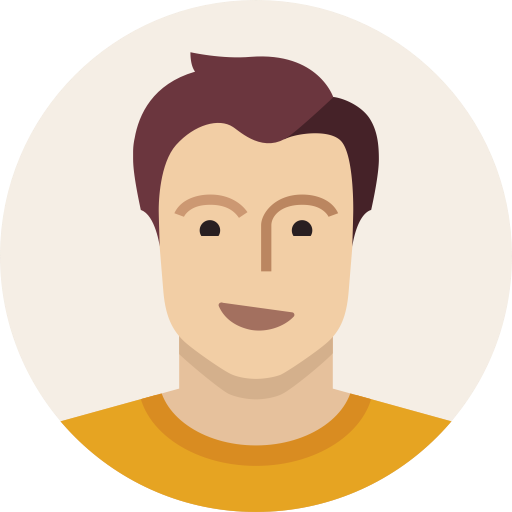 We started our journey with Neha during our early years as a start-up. And her passion and commitment to the brand made her an extension of the team and ensured we had great visibility and brand presence across the media our target audience favored. Their content capabilities also played a big role in helping getting our key message across as well as establish us as thought leaders in our space.
Prabhu Ramachandran,
Founder & CEO, Facilio Inc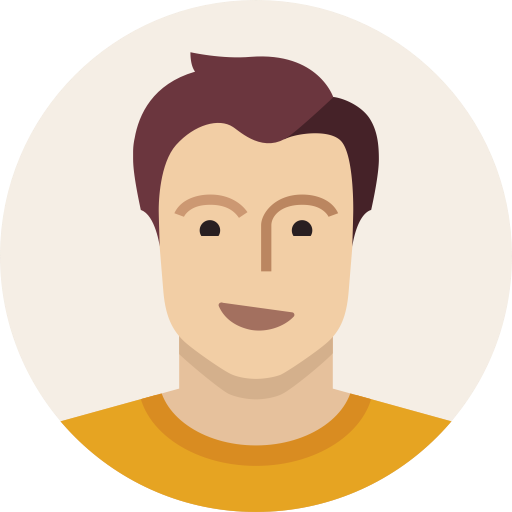 Committing is easy, the hard part is delivering. The YW team delivers. And we have seen concrete proof of that with the success of our content and PR. She managed some of our big wins with great precision and finesse. A big thank you to Neha and the YW team!
Khurram Shroff,
Chairman, IBC Group & Gallery Suites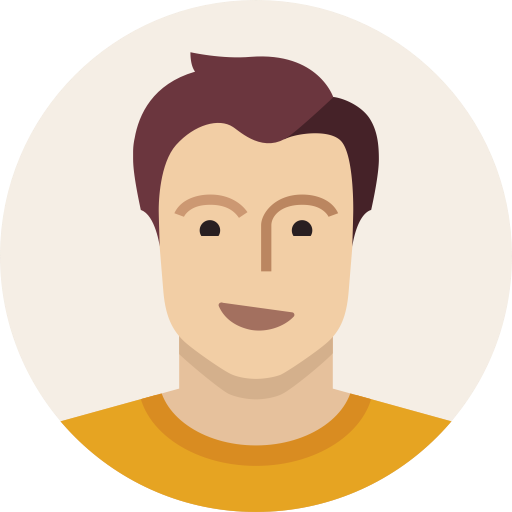 What amazes me about Neha is her consistently passionate approach to work. She is constantly looking for ways to add value and works hard with her team to create engaging blogs for our group companies. Your Wordsmiths content reflects thorough research and on-point articulation. Would strongly recommend them.
Sudhakar Rao,
Chairman, Gemini Property Developers
Neha Kaul is not just an external contractor. She is a partner to our content success! Always active, proactive and keen to share ideas, Neha's enthusiasm is boundless. She thinks on her feet, is quick to make changes and very open to criticism and improve. Over the last three years, we have worked with Neha on a variety of projects and this is testament to her varied skill set. From technology to business issues, she is able to seamlessly scale to write about things that matter. At CXO Strategies we specifically appreciate her attention to detail and creative approach with all our projects over the years.
Kavitha Rajasekhar,
CEO, CXO Strategies
We internally call Neha 'superwoman' and 'rockstar' for the sheer number of tasks and deadlines she can remember and juggle with ease, while ensuring our brand message quality does not get diluted. We have a very strong Middle East presence now, thanks to her persistent efforts. We couldn't have done it without you Neha!
Nivedha Sridhar,
Director Growth & Marketing, Facilio Inc